---
How to measure a lampshade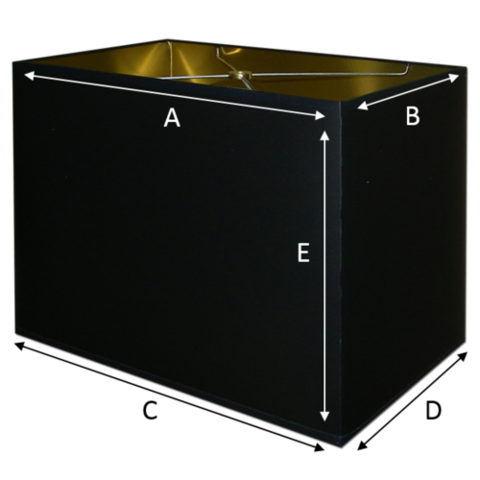 When you buy a shade for a new lamp or for a lamp that you already have you need to make sure to choose the right size.  
You can use a tape measure to determine the bottom and top diameters and also the vertical height.
---
First of all, it is important to check the type of lampshade you have.
Water can be used to clean a shade only if the fabric of the lampshade is stitched onto the frame.
---
How to choose the lampshade style
Finding the perfect lampshade can seem impossible.
Lamps come in every possible shape and color, and so do their lampshades.
---
How to choose the fabric of lamp
Lamps come in almost every conceivable design, color, and size, adding warmth and character to our homes.
No lamp is complete without its shade.
---
Different styles of pleated lampshades
Pleated lampshades, once the mainstay in traditional decorating, have taken a fashionable turn presenting diverse decorating possibilities: be it clean or classic.
---
Learn more about our Custom Lampshades
Custom lamp shades can pull an entire room's décor together. Creating a lampshade from scratch allows you to choose complimentary colors, fabrics, and shapes to enhance your home. Whether the room's overall feeling offers subtle elegance, chic Scandinavian minimalism or the fun and whimsy of a child's room, Oriental Lamp Shade Company can create the perfect custom lamp shade to complete the look.