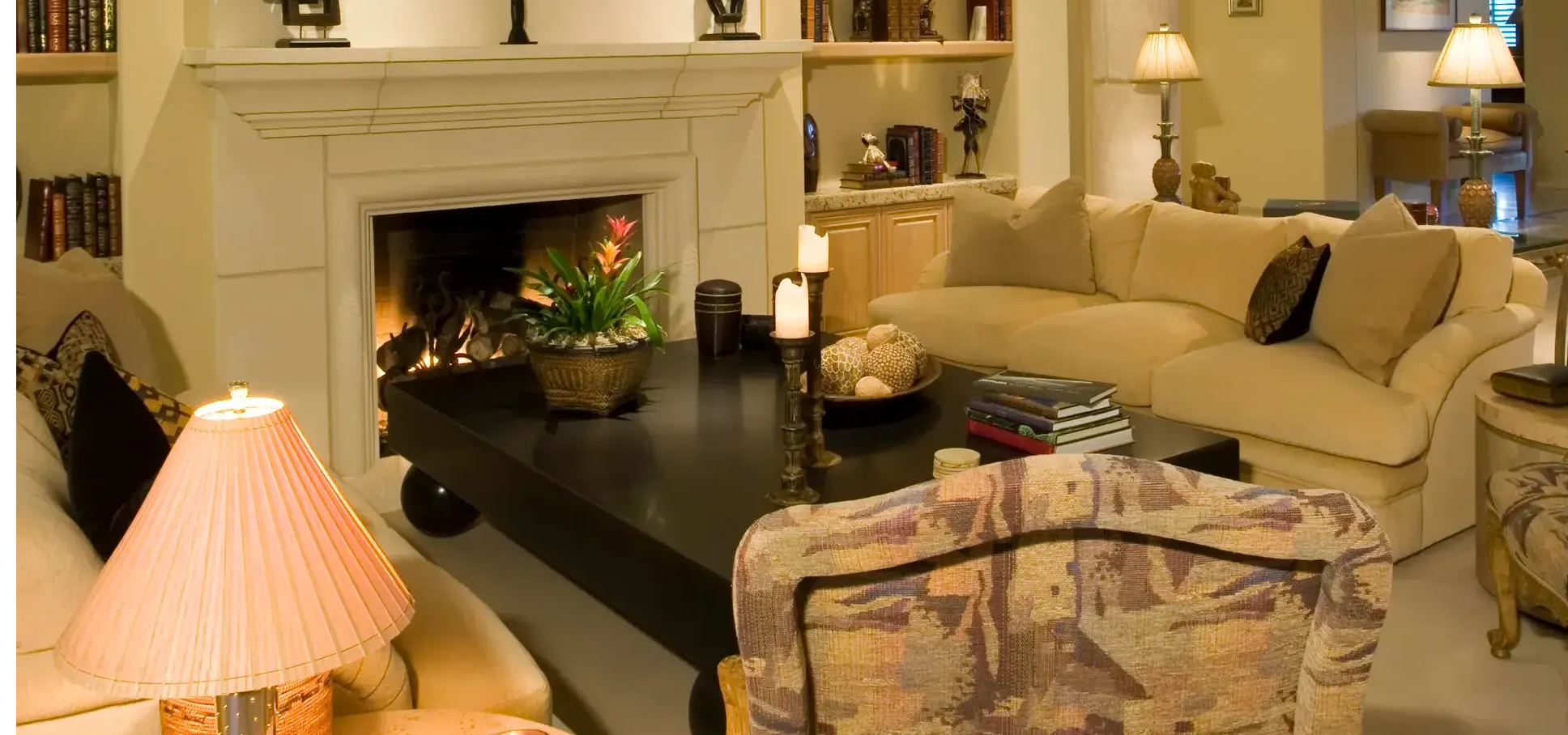 Get your home ready for the Holidays

Online Exclusive. Great Savings. Ends November 24
Get your home ready for The Holidays!
What Our Customers say about us
"After search for a number of years, I finally found the exact lamp I wanted at an affordable price at Oriental Lamp Shade Company! Thank you for you excellent service."
"My go-to place for well prices quality lampshades. They are super knowledgeable about the right shade for each lamp and extremely helpful and pleasant. A great resource for designers and consumers!"