At Oriental Lamp Shade, we believe your home should be your favorite place on earth. As a premier destination boutique lamp & shade store, we provide our Trade Professionals an exquisite broad range of lighting products with special pricing, perks and incentives you won't find anywhere else!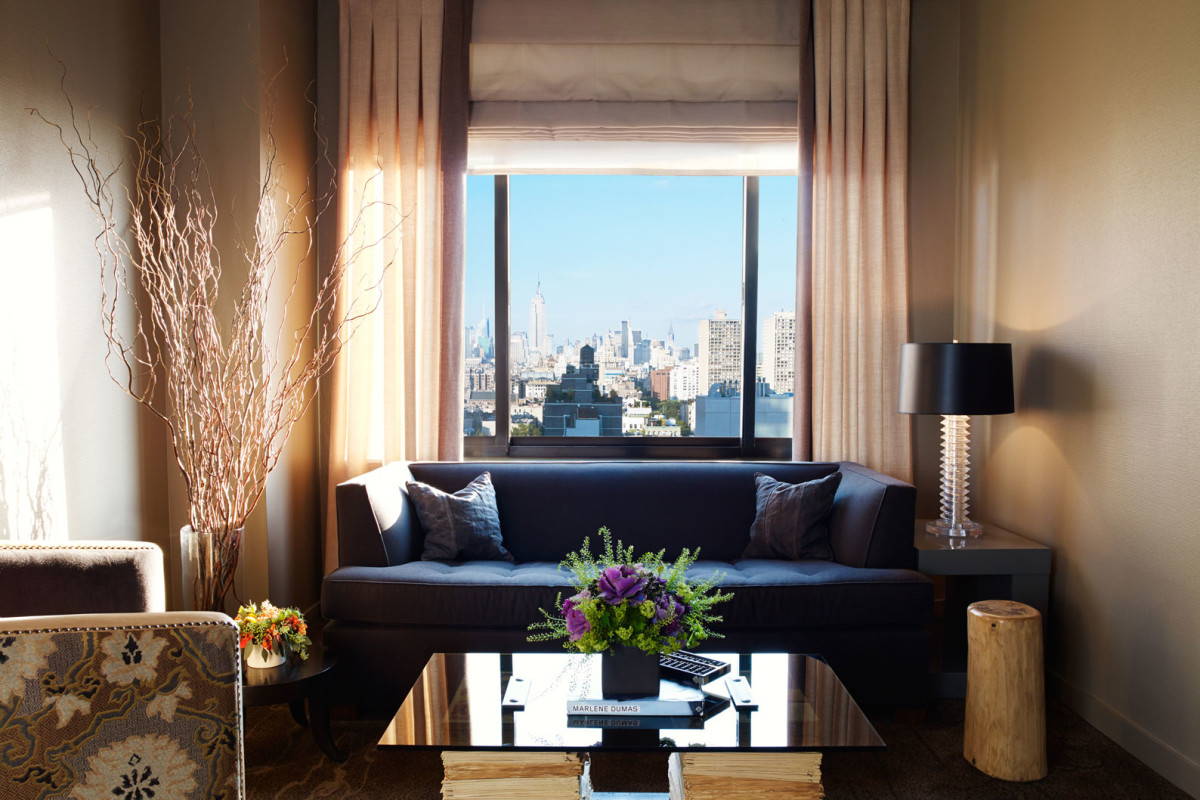 Our priority is to make the purchasing process easier by providing competitive pricing, streamlined access to a service representative, and alleviating the billing process through in-store and online tax-exemptions
We've partnered with the top lighting vendors and manufactures in an effort to save you time and overall costs. In addition, we are constantly working with our artisans to create one-of-a-kind custom lamp shades for your projects.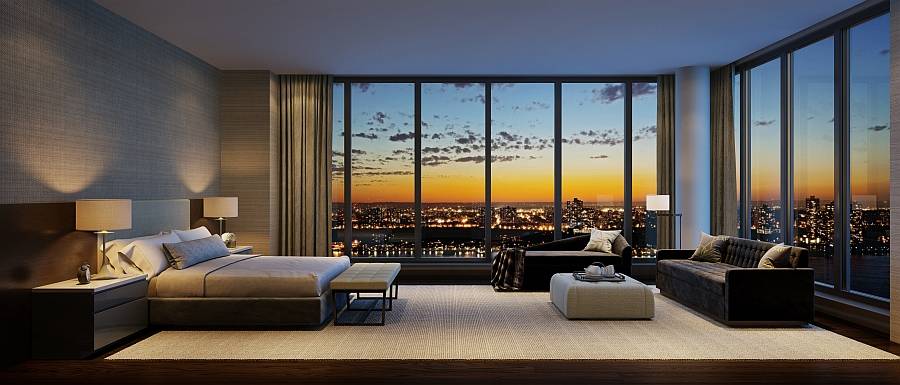 We are committed not only to bringing you the best coffee we can find but also the best information about its health benefits