BESPOKE LAMINATED LAMPSHADE PROGRAM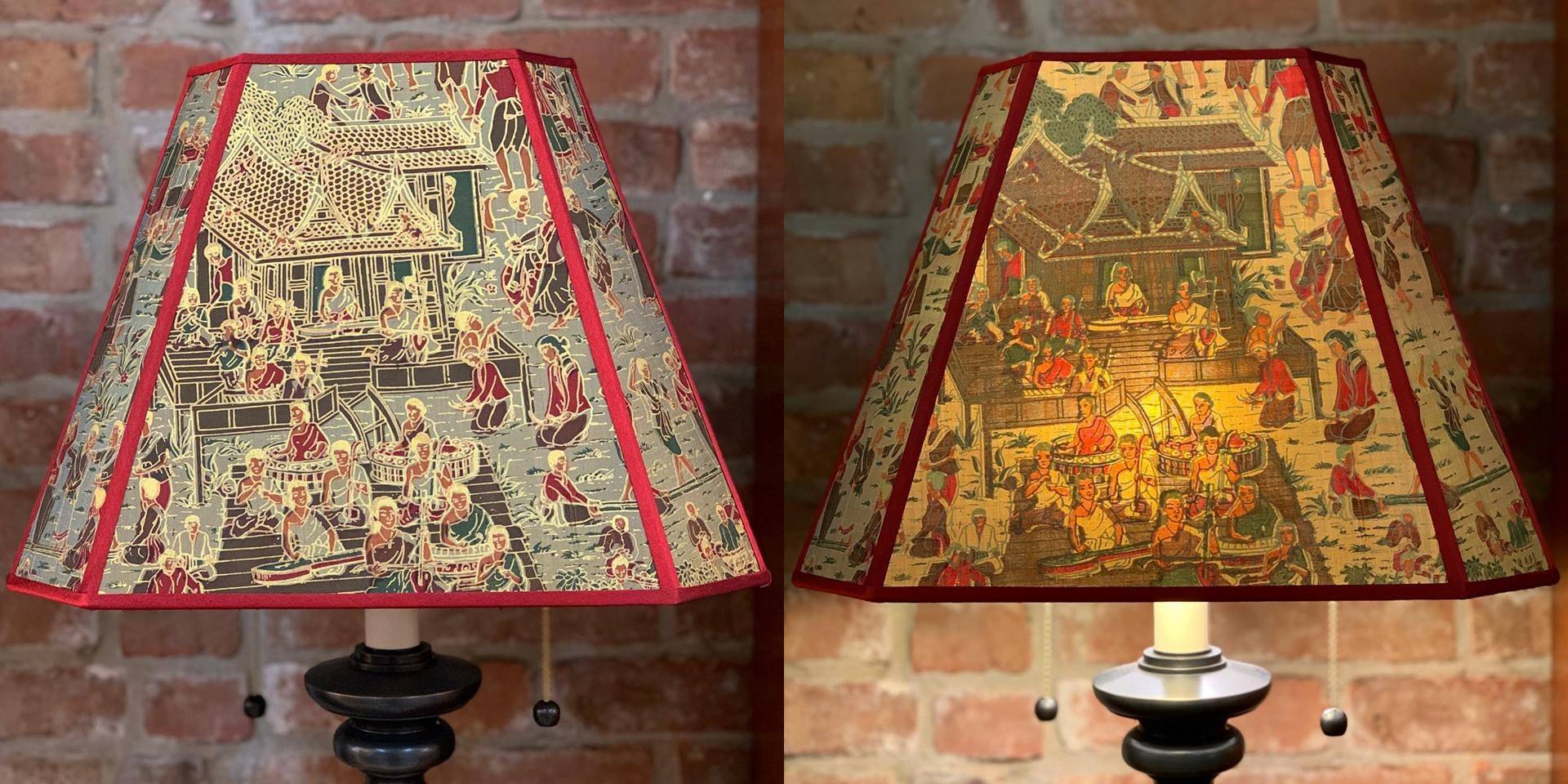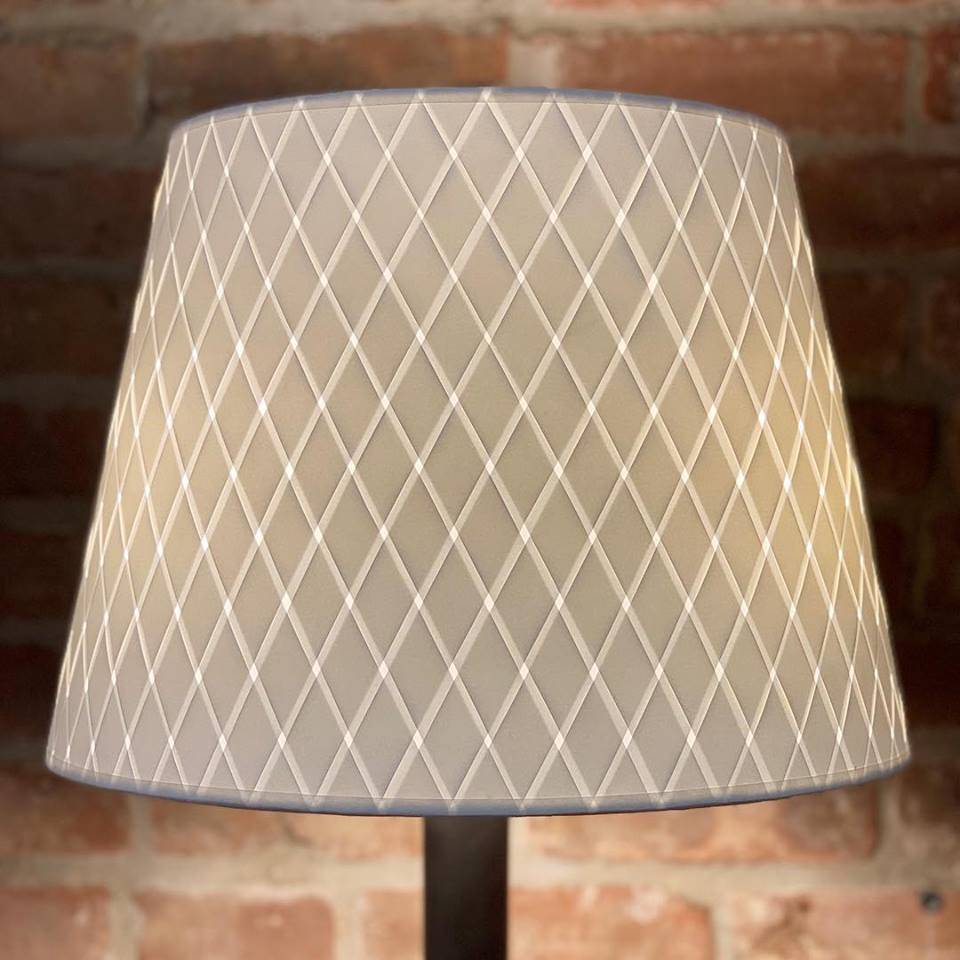 More patterns options to play with than softback lamp shades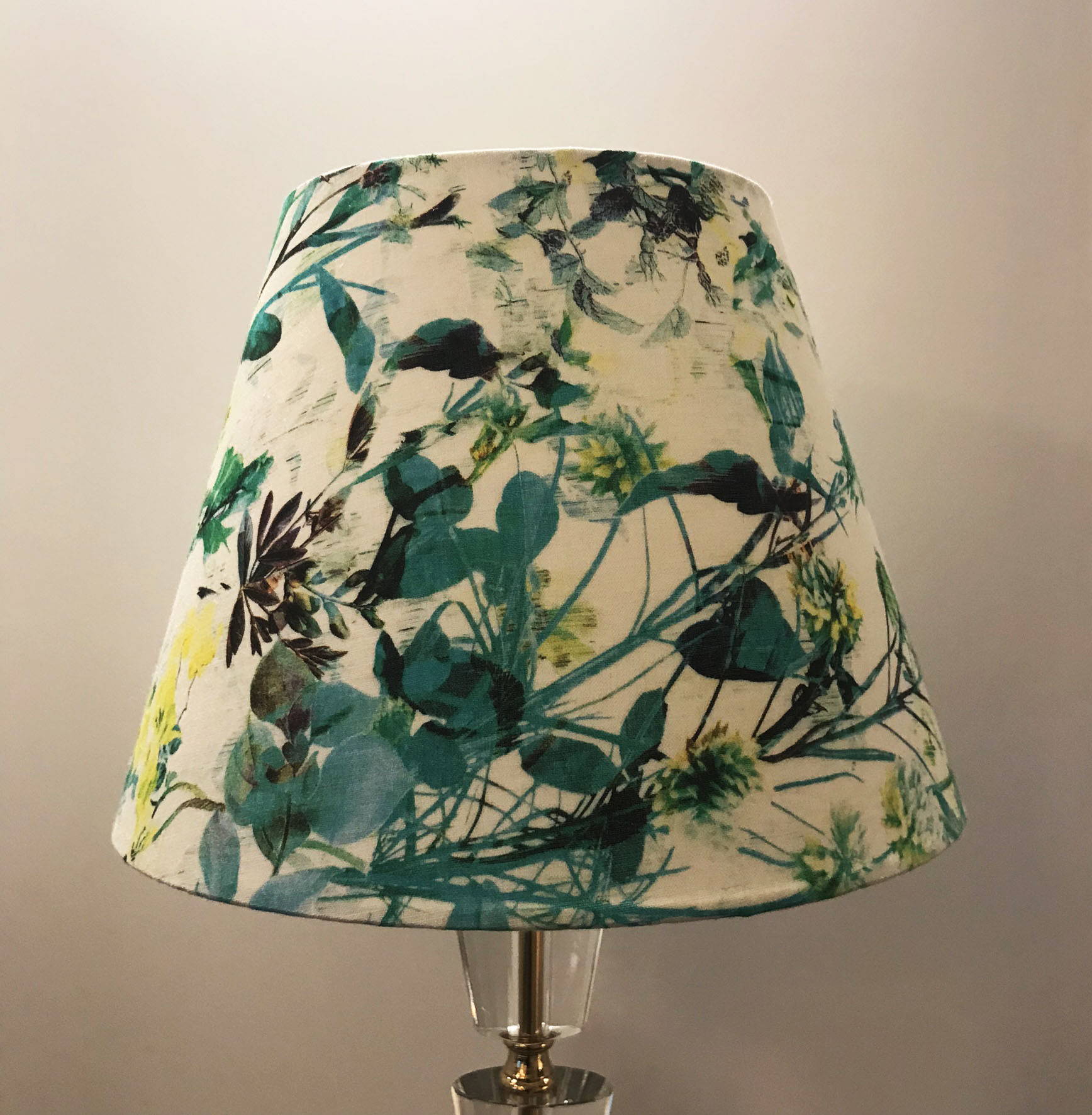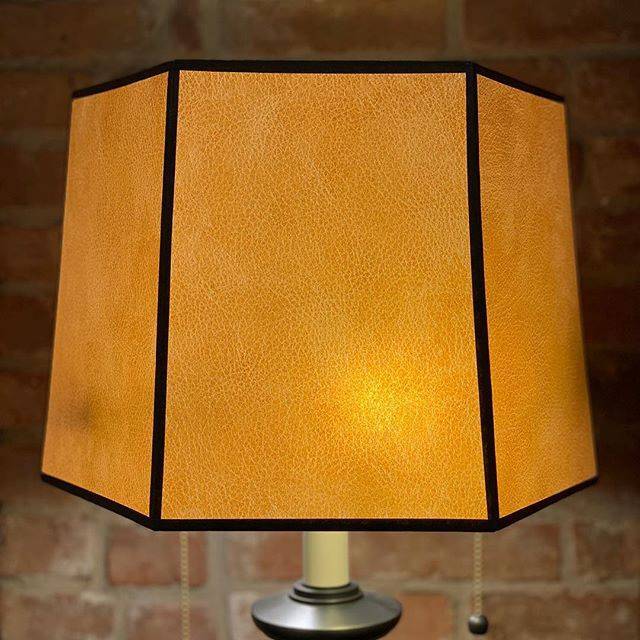 New trend in Europe available now in-store: Scalloped Laminated Lampshade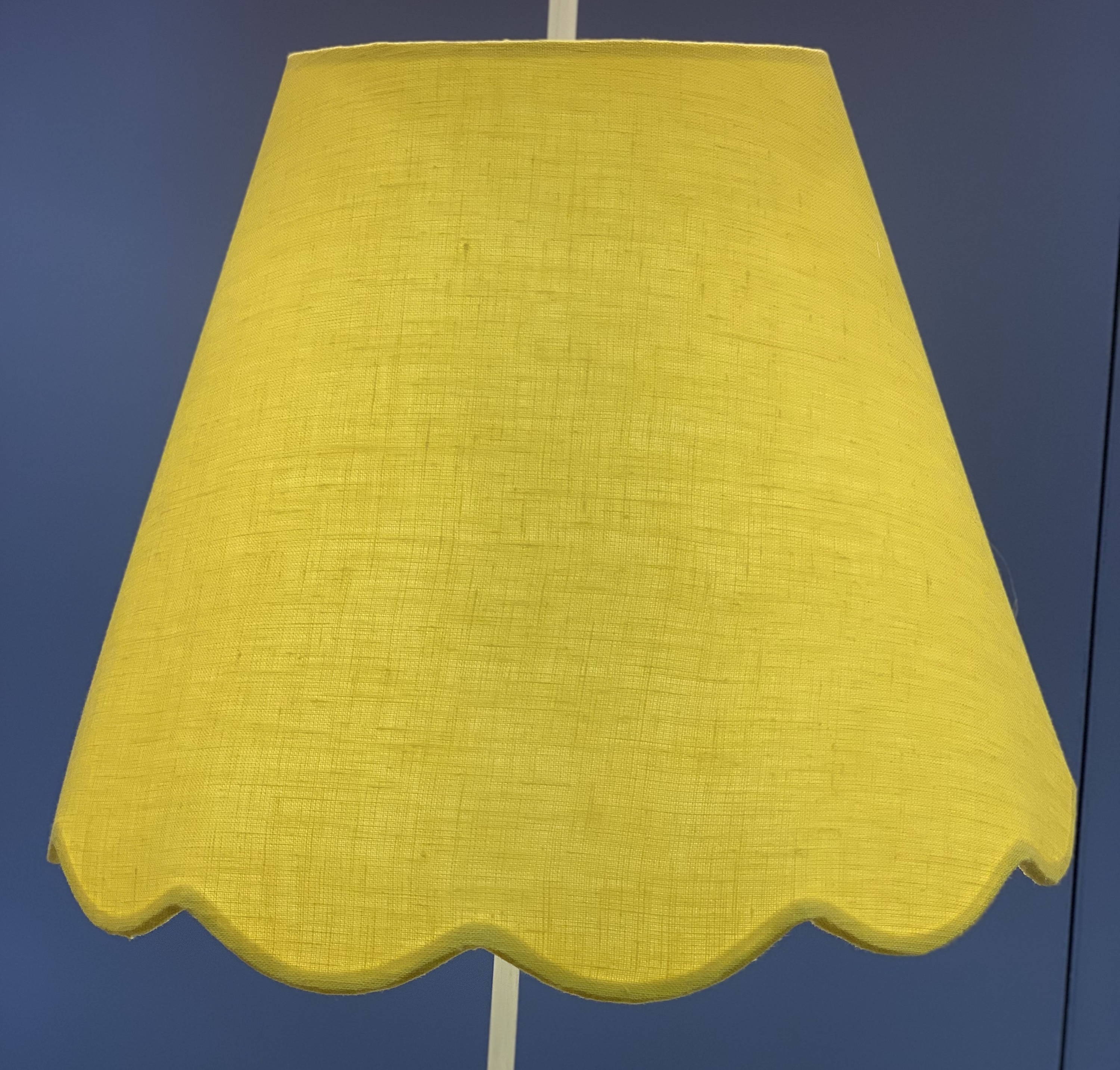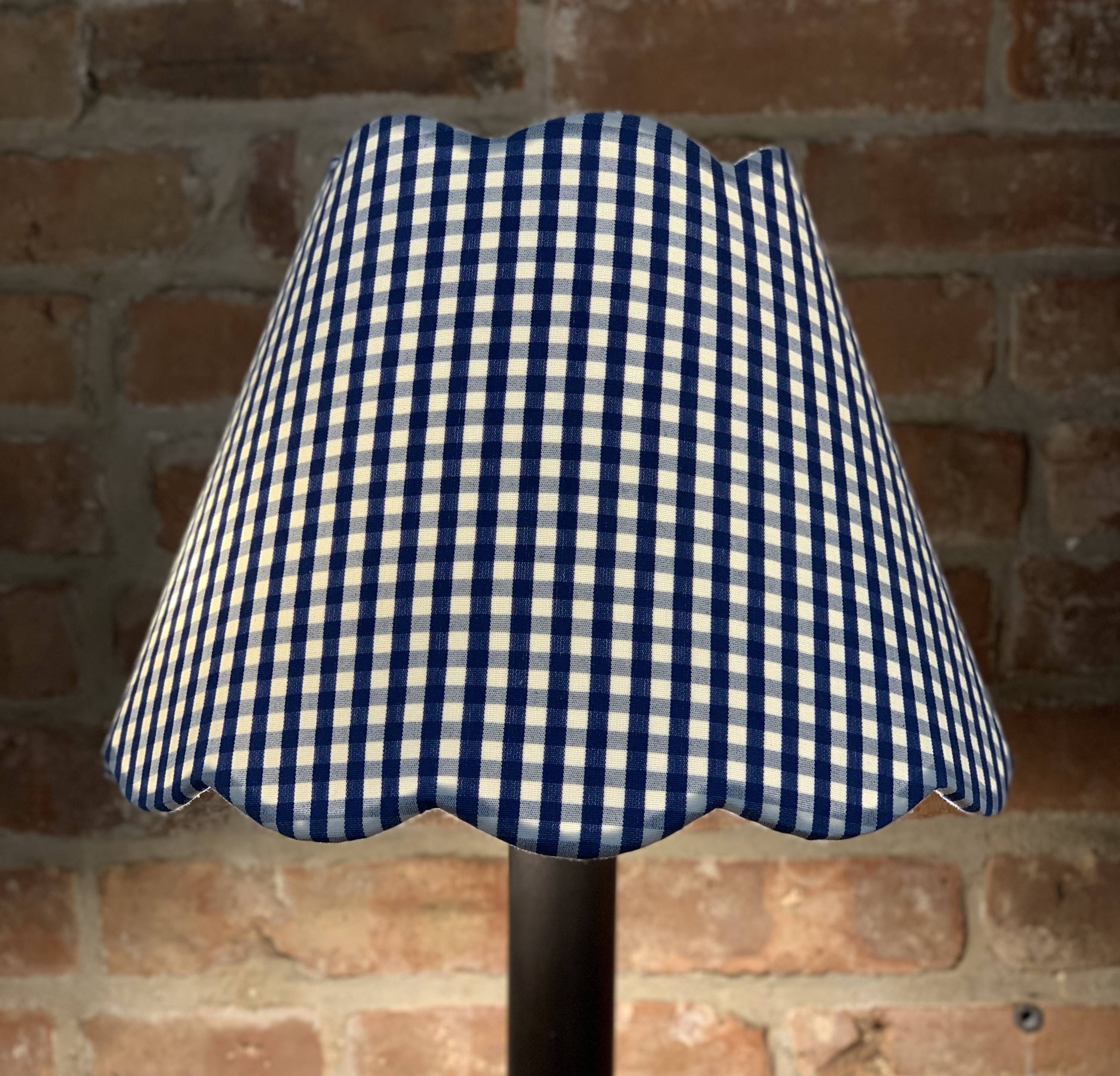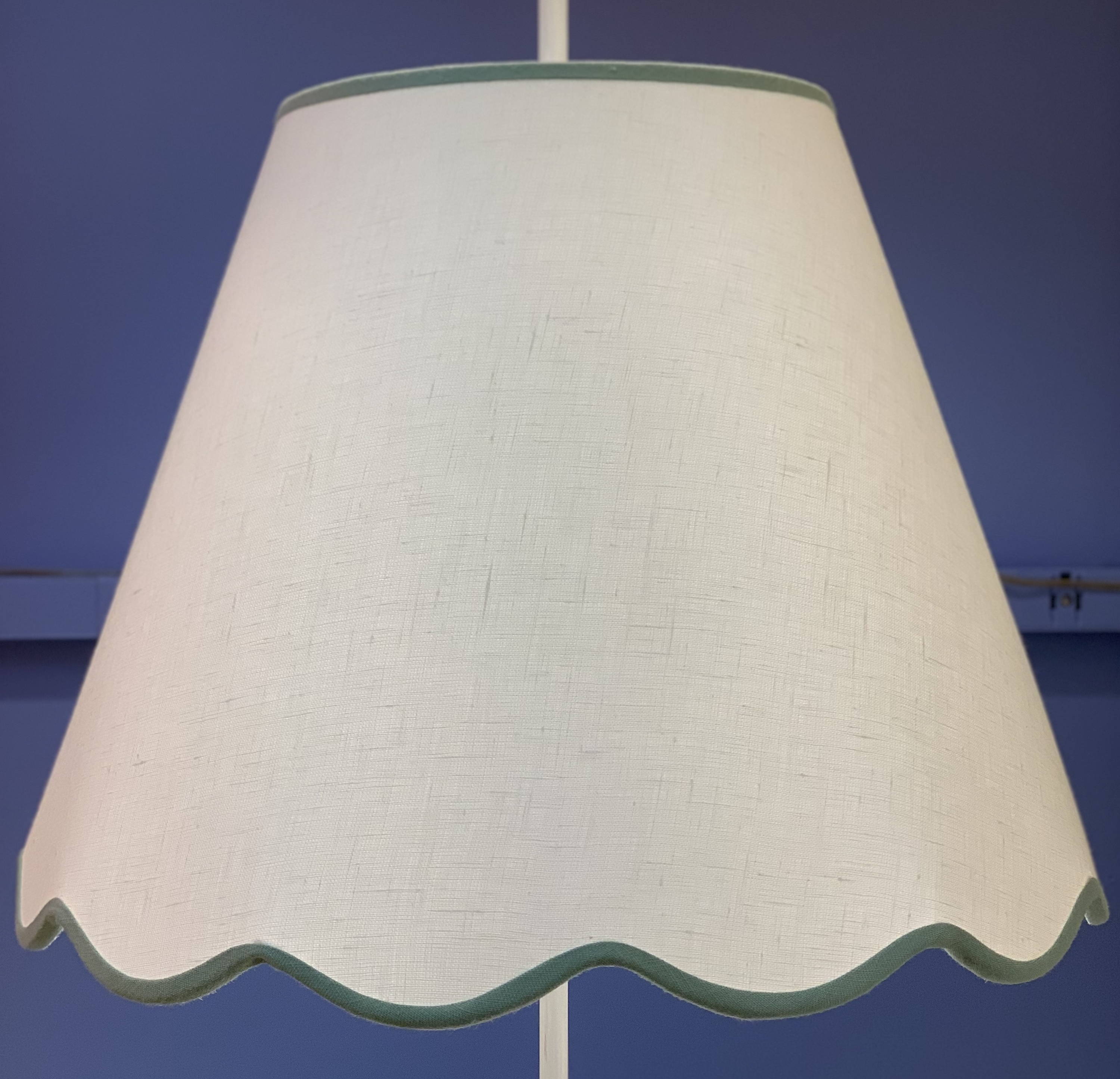 COM (Customer's own material) option available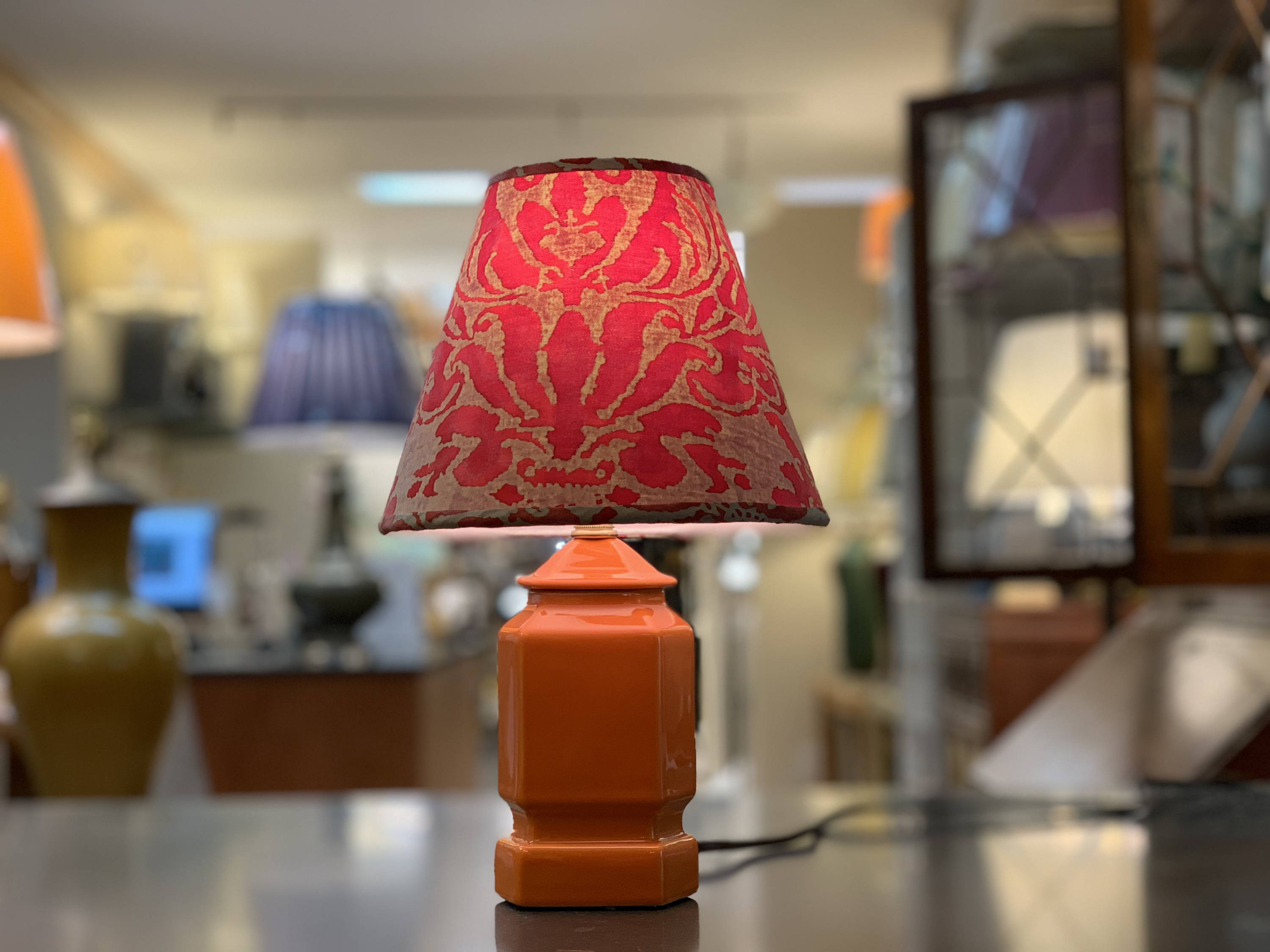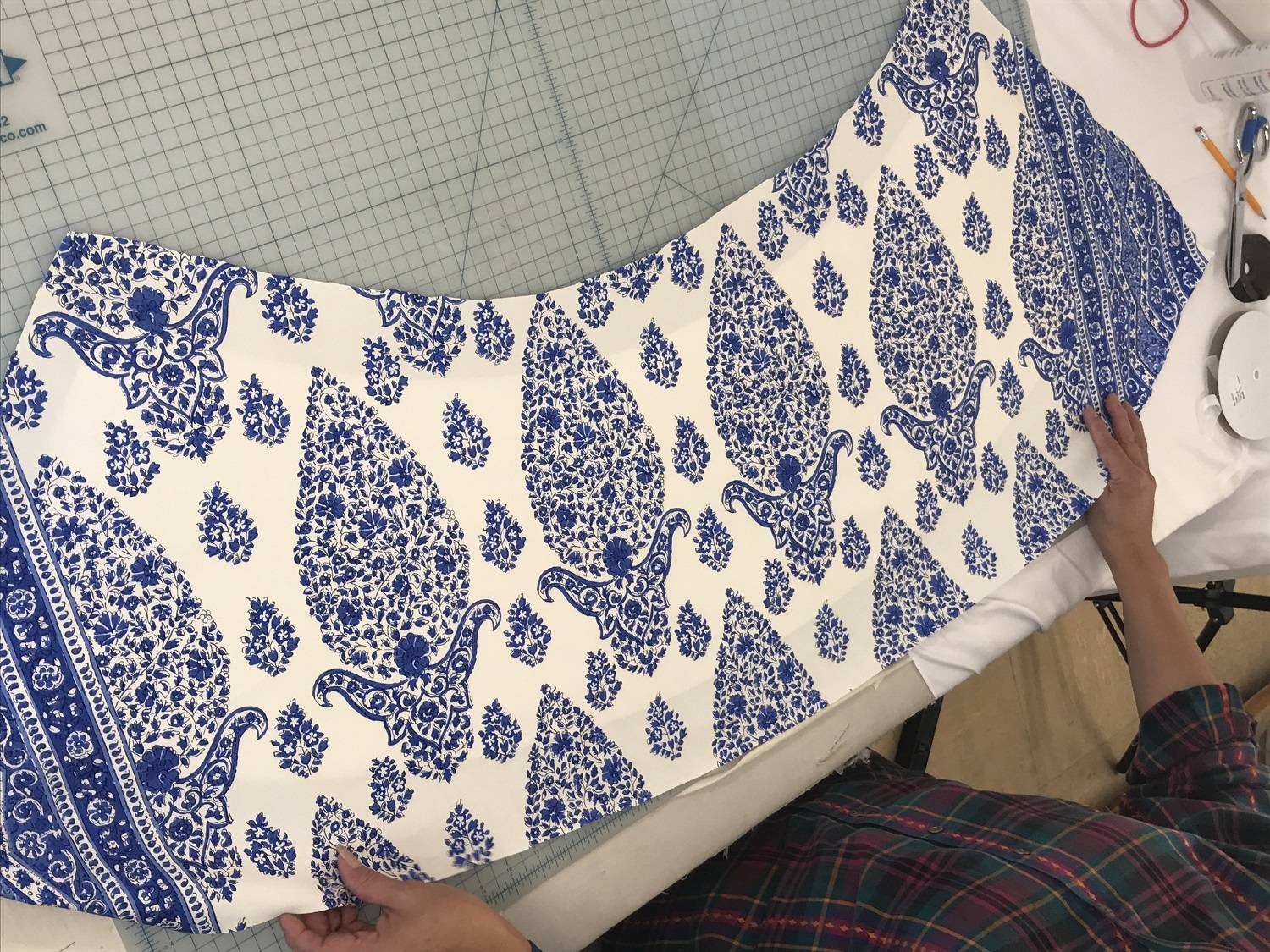 Faster production than
hand-sewn lampshades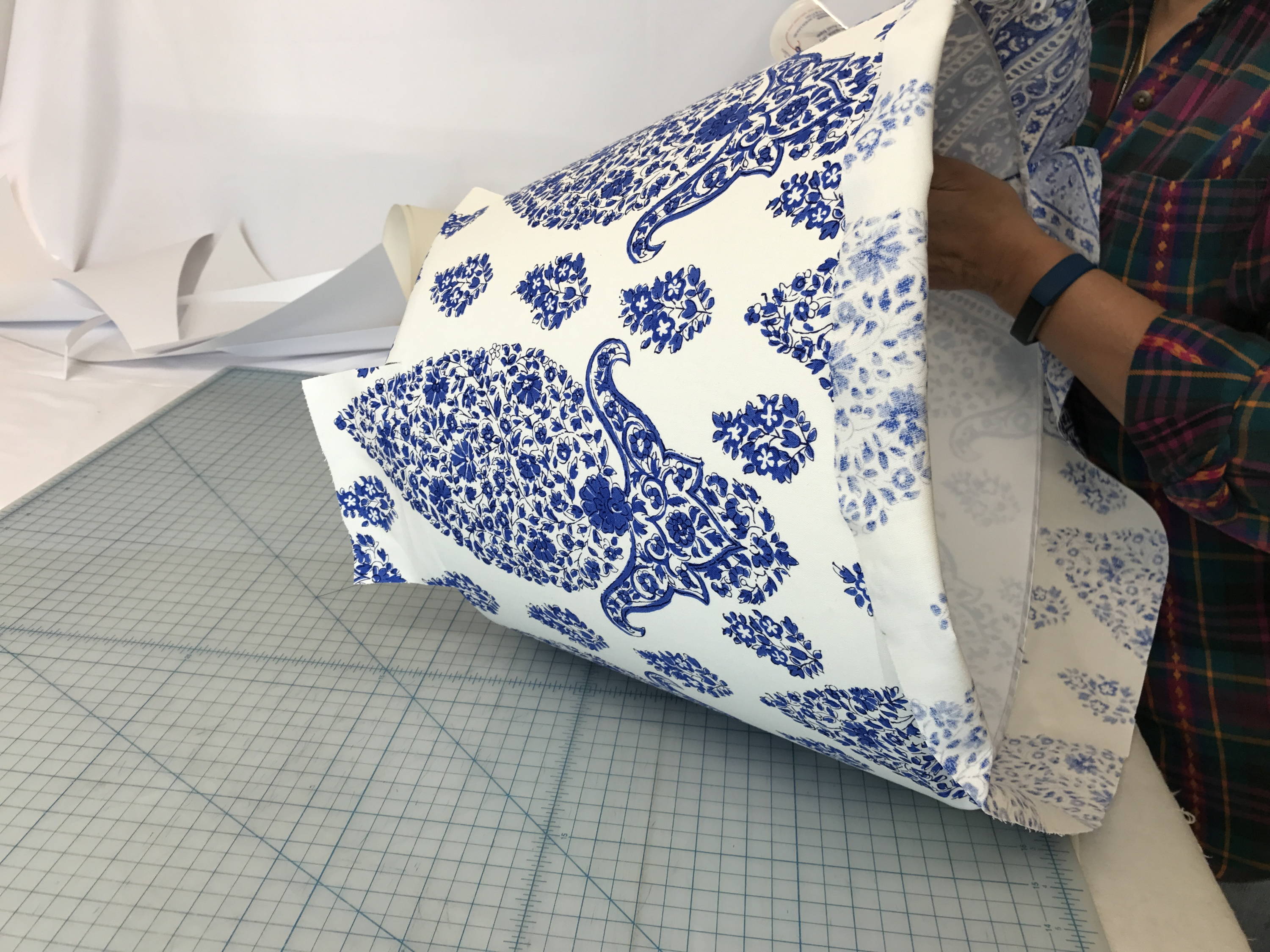 223 W. 79th Street
(Between Broadway & Amsterdam)
New York, NY 10024
(646) 846-9228
Monday - Saturday, 10am to 06pm
Sunday, Closed

What our customers are saying about our Bespoke Lampshades
"After 31 years in the business, I can highly recommend Oriental Lamp Shade for stock or custom shades. Knowledgeable, friendly."
"I've been shopping at Oriental Lamp Shade for over 30 years and know it to be a fine supplier of lamp bases and particularly lamp shades--many stocked for immediate sale and others that can be custom made to my design and very high standards."
"We recently had silk shades made for two oriental lam. Cannot express the beauty of the shades or the level of craftsmanship that went into their work. The lovely shades made our lamps all the more beautiful! Would not have been able to put together this combination without of the expert help at Oriental lamp shade. We also had two other beautiful silk shades made that we are most happy with."
"They did fabulous work on an antique lamp shade, re-silking it on the original frame and saving the original 100+ year old fringe. Amazing work!!!"
How we create a Bespoke Laminated Lampshade

This week we explore the essential part of making hardback lamp shades - our specialty at Oriental Lamp Shade Company. All of our bespoke lamp shades are made in-house in a wide variety of different fabrics and styles, to suit just about any lamp base or light fitting. Whether conical or circular, satin or parchment, our skilled craftsman can create the perfect lamp shade for a multitude of lights and table lamps.

Read more to discover the many steps that we take to create a unique hardback lamp shade.